Serve as a storage canister, a decorative display, and a gift box in one. It saves space and offers convenience.
Easy customized labels, stickers, or engraving to make it unique and special for the recipient.
Recyclable materials, the gift box promotes sustainability and reduces waste. It's an eco-friendly choice that combines style with environmental consciousness.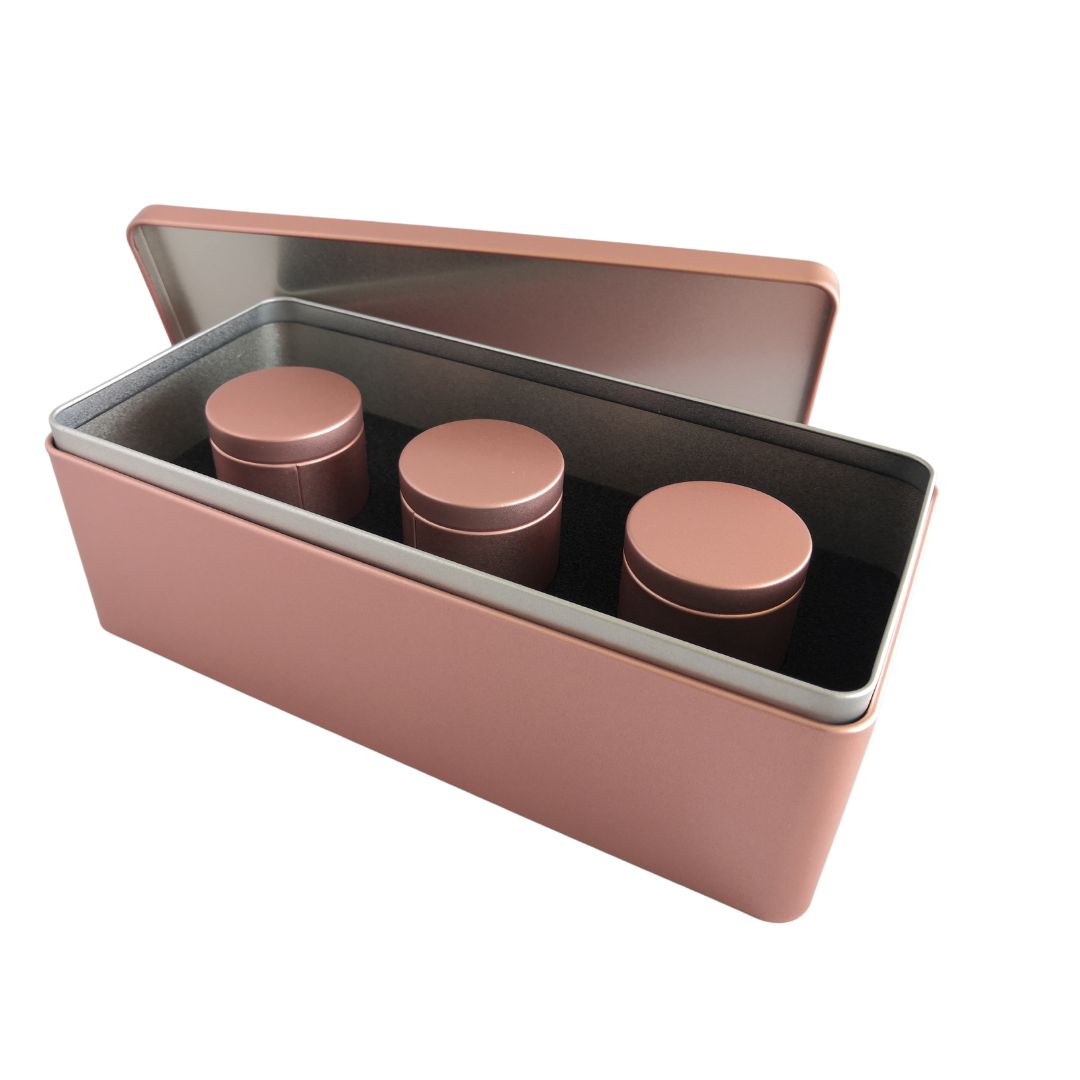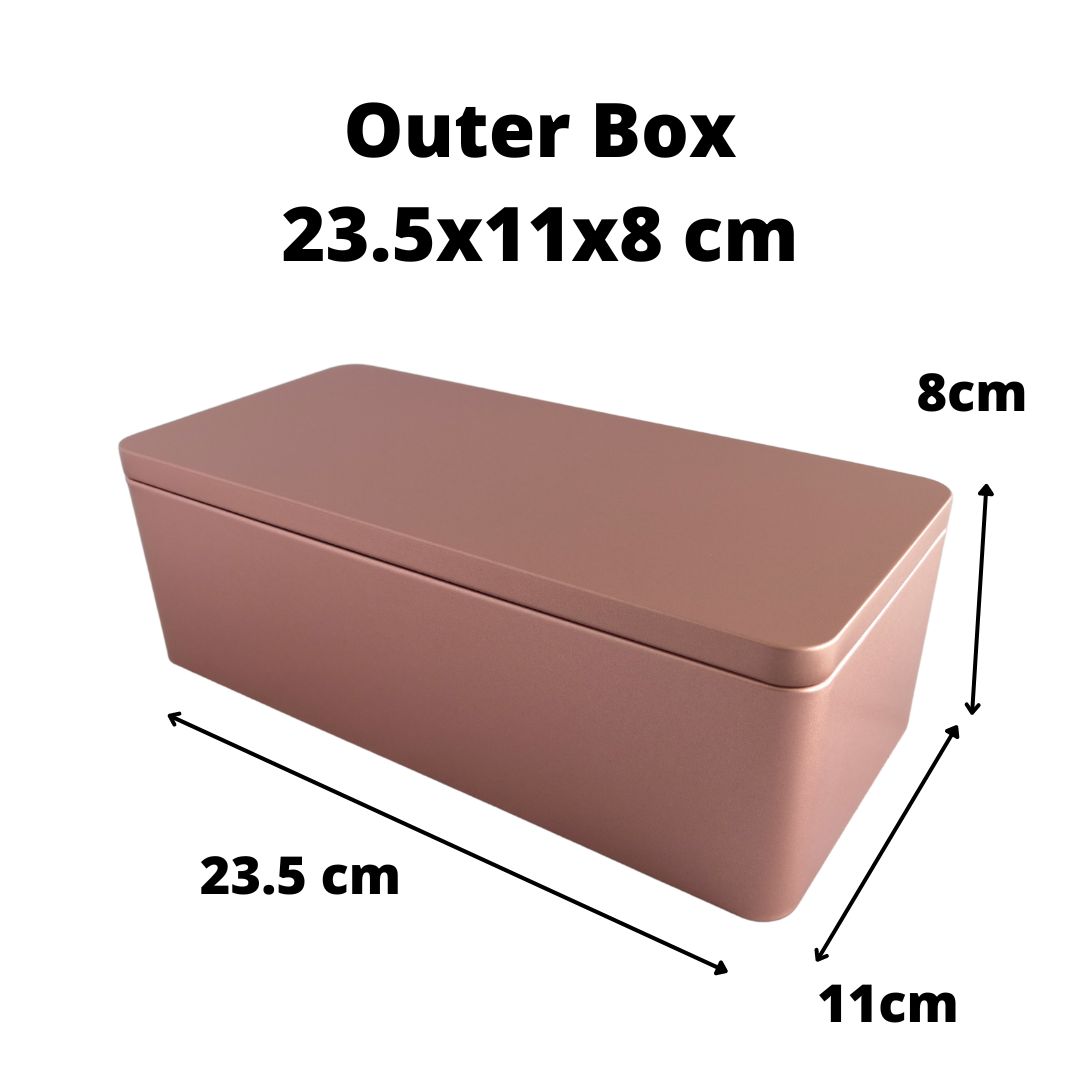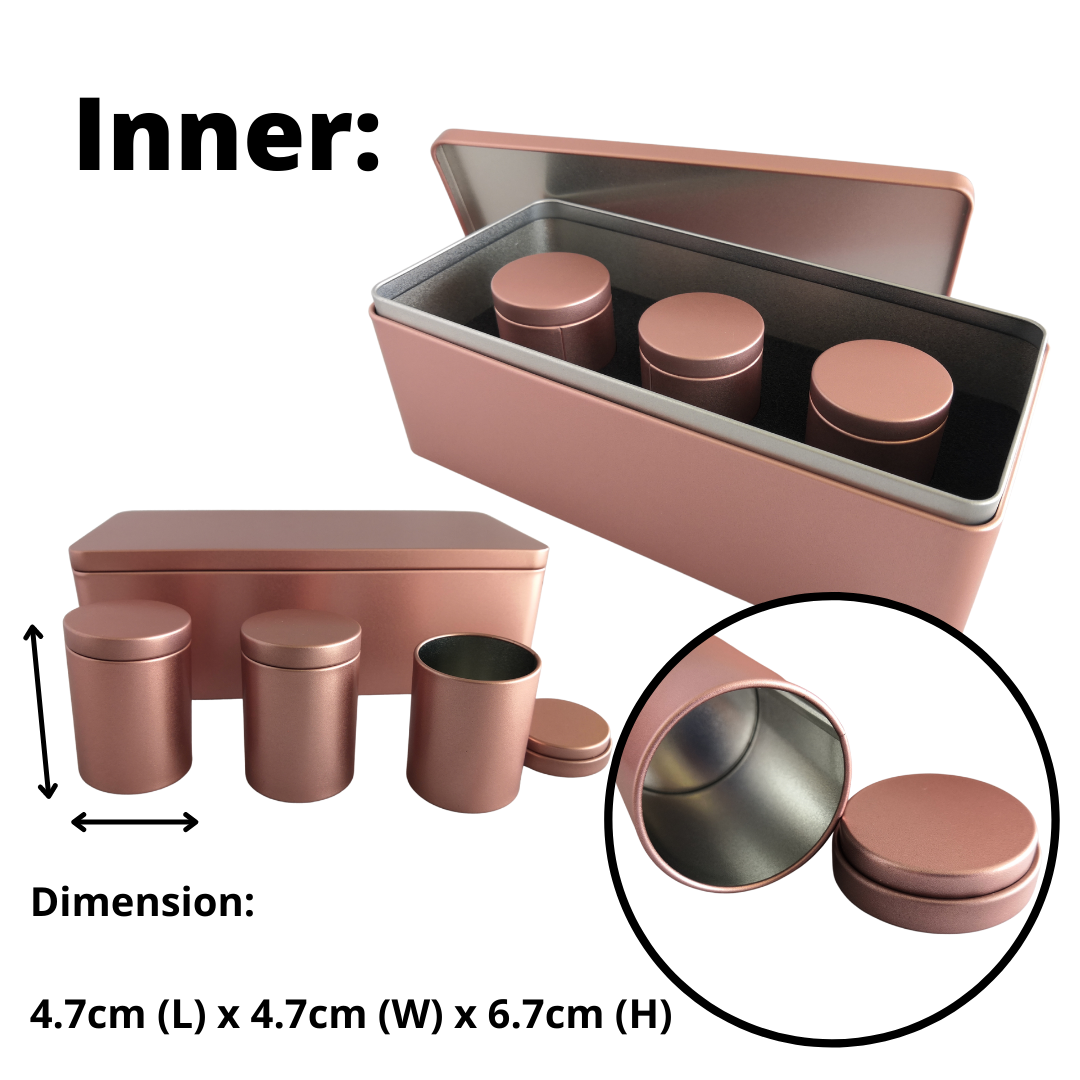 Airtight container best for tea, leaves, candy storage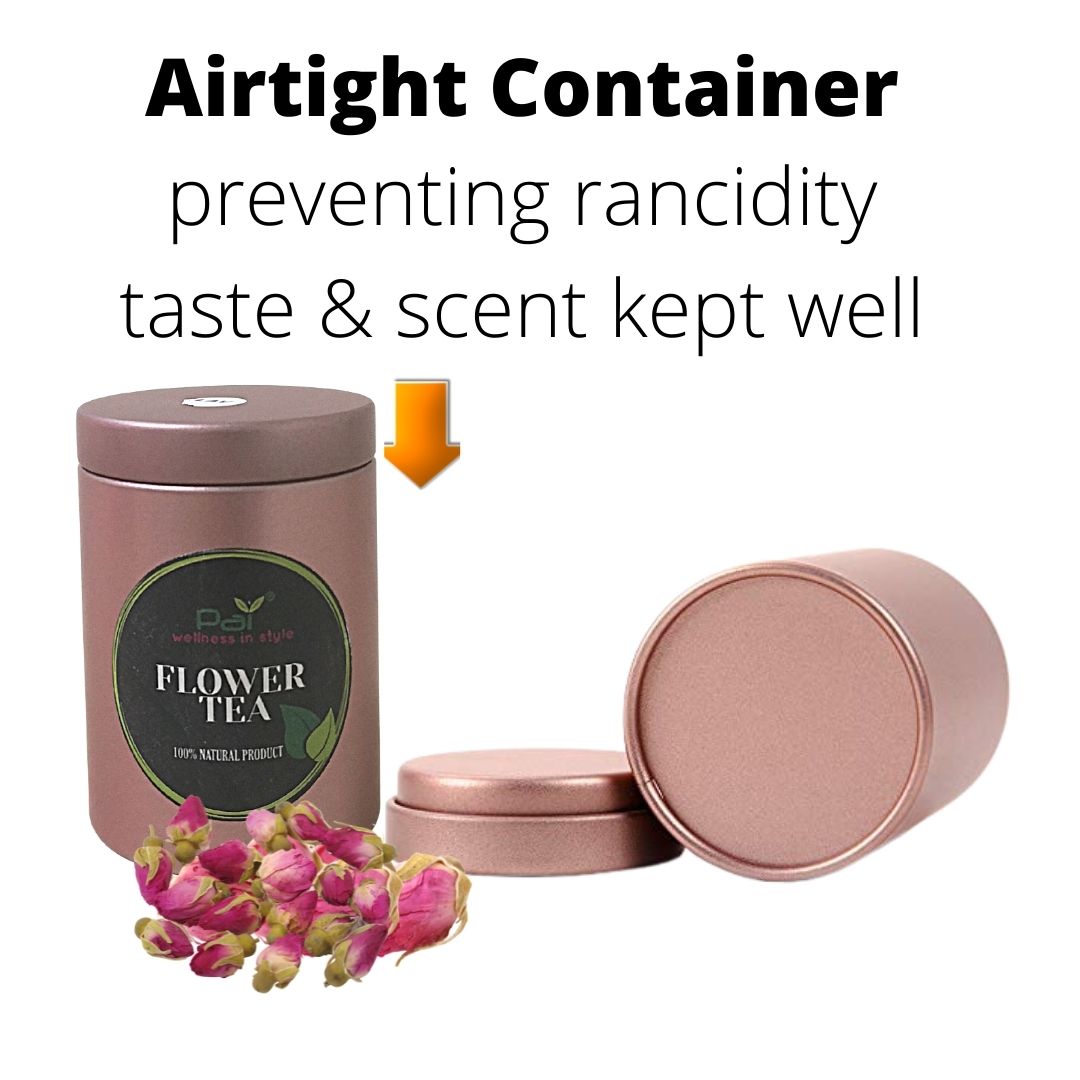 * content for illustration only